Agrifood impeller pump SMARTFLEX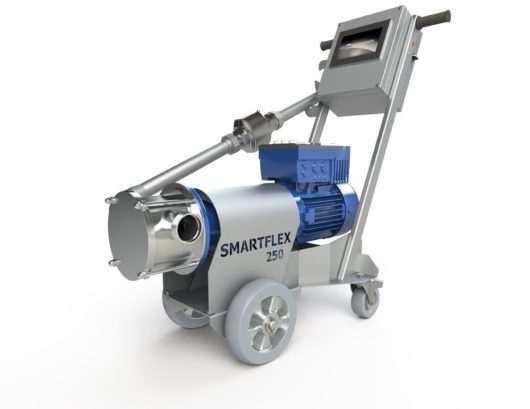 SMARTFLEX®: a flexible Impeller pump
A special agri-food pump
Racking, transfer, barrel filling, filtration, bottling… our impeller  pump can pump everything: juices, wine, alcool, beer, oil, must, cleaning products…
Designed to provide excellent pumping quality and withstand the demanding conditions of wine use, the impeller wine pump SMARTFLEX stands out for its robustness and practicality in terms of use.
2 models of pumps SMARTFLEX :
---
The + products…
Stainless steel pump body
Lightweight and mobile pump on trolley
Operating pressure up to 3 bar
Easy maintenance and fast cleaning
SMART ELECTRONIC function (automatic filling and racking) on request
Mechanical warranty 5 years, excluding wear part
On-board electronics 2 years warranty
---
Your SMARTFLEX pump is equipped with a …
LCD display in series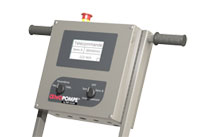 ■ easy adjustment by touch screen
■ visualization of pumping parameters
■ comfort of use
Remote control in series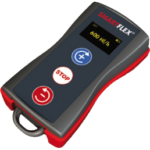 ■ rechargeable by induction
■ very long range
■ digital display with charge indicator
■ unique coding avoiding interference
Debitmeter in option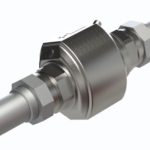 ■ débitmètre intégré
■ precision of the barrel filling, transfer, assembly
■ volume programming to the nearest liter
7 "touch screen in option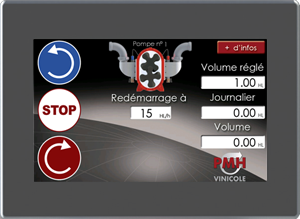 ■ facilitates interaction
■ operator comfort
■ more comfortable color viewing
---
Technical characteristics…
■ Neoprene impeller
■ Connections DN40-50 or according to your standards (MÂCON, S MS, DIN, etc.)
■ Very robust construction: all INOX
■ Complies with EC regulations
■ 10 meters of electric cable with standard plug
Discover the wine pump SMARTFLEX
You have a project?
*The names of our equipment including SMARTFLEX® or OENOFLUX® are registered trademarks as registered with the National Institute of Industrial Property (INPI).