PMH Vinicole at Vinitech 2018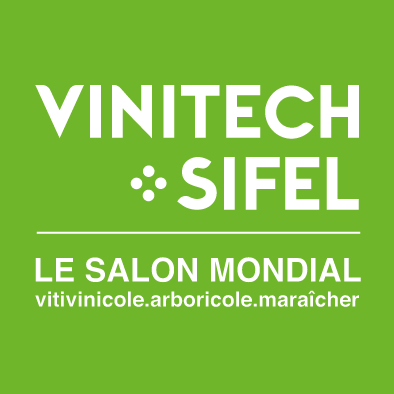 We will have a great pleasure to meet you at the Vinitech show in Bordeaux. This 21st edition will take place from 20 to 22 November 2018 at the Parc des Expositions in Bordeaux.
The PMH Vinicole team will be ready to present its new range of traditional equipment and innovative solutions dedicated to professionals in the wine sector.
Innovation is at the heart of the DNA of PMH Vinicole!
OENOFLUX Smart & Mobile, the new design of the OENOGRAPPE destemmer that can now be controlled by touch screen, the SMARTFLEX impeller pump: a 2018 vintage full of new products.
Vinitech 2018 is also a place where we respond live to all your requests. Here after is a little reminder of our specialties:
Wine pump with lobes or impeller, harvest pump,
Barrel filling device,
Grape hopper,
Receiving hopper, vibrating conquet,
Volumetric counter,
Conveyor and elevator,
Devating belt,
Destemmer,
Sorting table of the harvest, band or vibrating.
… you see!? Ideas are not lacking. So come and share your experience at Vinitech 2018 Bordeaux. You are our guest 🙂
We are waiting at the same location as in previous years, Hall 3 stand C408. The wines of our customers will be proposed to you and accompanied by gastronomic specialties of Lyon.