You seemed enjoyed by our newsletter!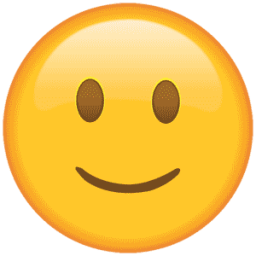 It is awesome!
Our goal is to continue to meet your expectations. We will try to inform you as much as possible about our news at the level of the firm PMH Vinicole or the range of our products.
However, if you are interested in a particular topic, do not hesitate to inform Pierre François by contacting him by e-mail (pfcasassus@pmh-vinicole.fr) or by using our contact form.
Thank you for your attention.